We'll start by talking about what user stories are and what sets a great user story apart. Then you'll find examples of ways that we, as project managers, can be involved in user stories—and why you really should be!
Learn what you and your teams have to gain by breaking down the silo around user stories to map out user stories that ultimately deliver value not only to users, but to your clients and organizations as well. Your host is DPM Expert Tucker Sauer-Pivonka, Director of Product Management who has led enterprise projects with the like of H&R Block, Sprint, and Sylvan Learning.
Watch the workshop:
This content is exclusive to DPM Pro Members!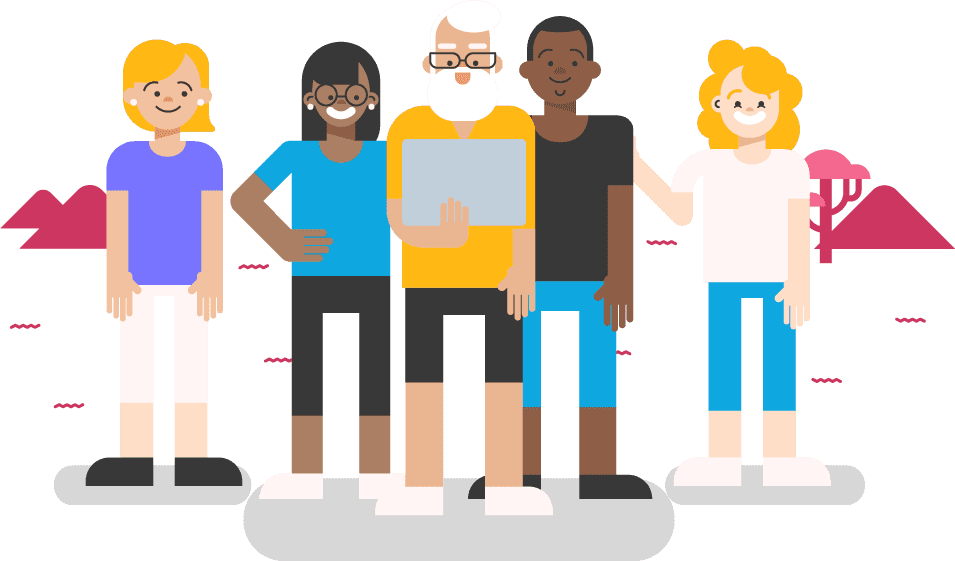 DPM Pro Members get:
Instant access to expert-crafted templates to save you time.
Workshops, mentorship, and community support to grow your career.
Ebooks to guide you through the PM role.
Want in?
JOIN OUR PRO MEMBERSHIP