Freelance project managers, by now you know that doing freelance PM brings forth a whole new set of challenges that you wouldn't necessarily come across as an in-house project manager.
Patrice Embry knows this challenge inside and out. A certified Scrum Master and digital project manager who's been managing projects for over 20 years, Patrice now works remotely as a freelance project manager.
Patrice shares a wealth of wisdom in this 30-minute webinar, answering common freelance PM questions like:
How do I price myself?
How do I manage the business aspects like finances and taxes?
Where do I find a steady flow of clients?
You'll get a rare and valuable glimpse into the inner workings of freelancing as a project manager—take advantage of it and learn from someone who's been around the block!
Watch The Webinar:
This content is exclusive to DPM Pro Members!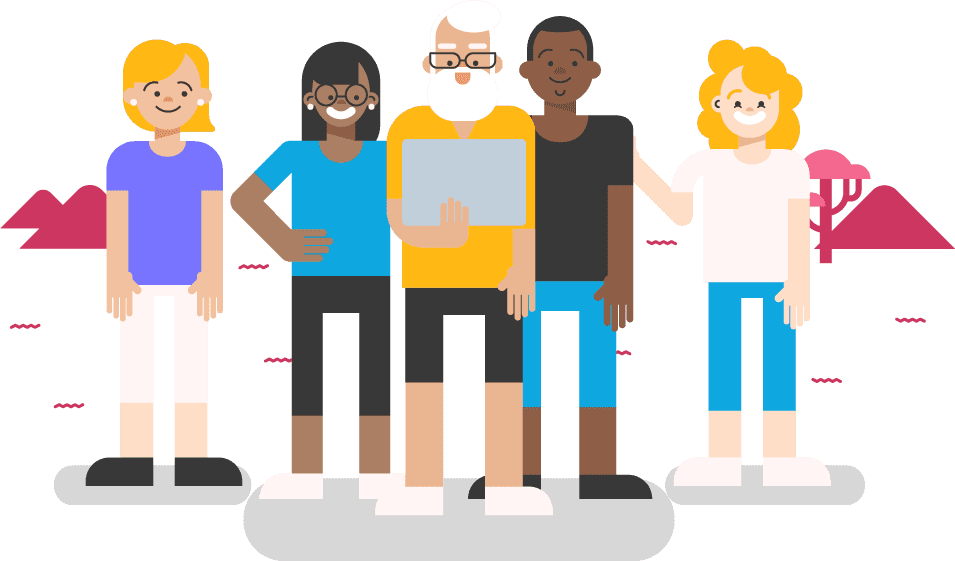 DPM Pro Members get:
Instant access to expert-crafted templates to save you time.
Workshops, mentorship, and community support to grow your career.
Ebooks to guide you through the PM role.
Want in?
JOIN OUR PRO MEMBERSHIP