Clients and stakeholders are a key part of your projects—and mastering your communication with them is critical to a project's success.
Join Ben Aston, Founder of The Digital Project Manager, as he walks through simple (yet powerful) tactics you can use to transform your client comms, strengthen your business relationships and deliver better projects.
Watch the workshop:
This content is exclusive to DPM Pro Members!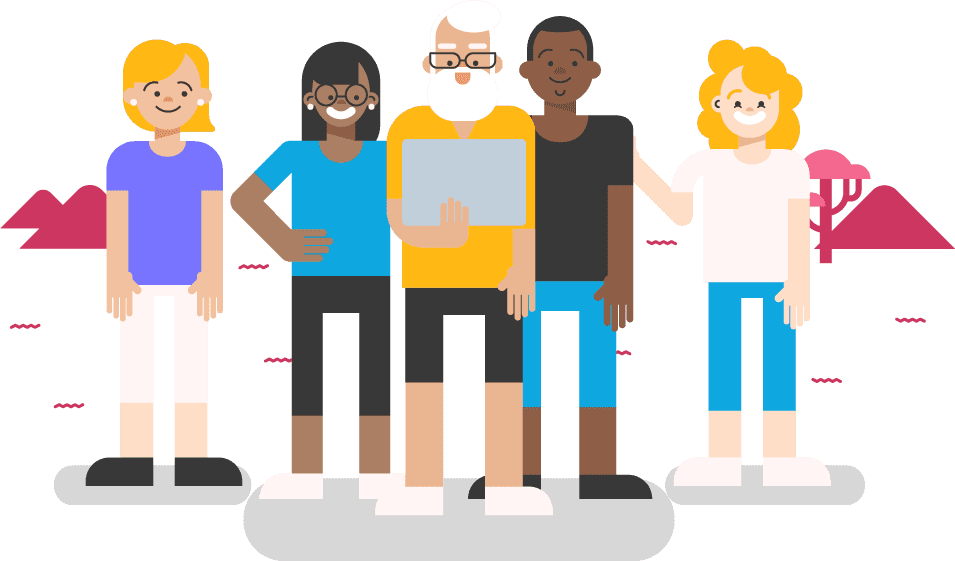 DPM Pro Members get:
Instant access to expert-crafted templates to save you time.
Workshops, mentorship, and community support to grow your career.
Ebooks to guide you through the PM role.
Want in?
JOIN OUR PRO MEMBERSHIP