Discover the importance of emotional intelligence for project managers, and learn how to apply it to build trust, deal with ambiguity, have difficult conversations and maintain honest communication in your projects.
Join Ben Aston, Founder of The Digital Project Manager, as he gives actionable insight for handling the emotional environments of your projects. Explore how emotional intelligence affects your projects and how you can develop more of it.
Watch the webinar:
This content is exclusive to DPM Pro Members!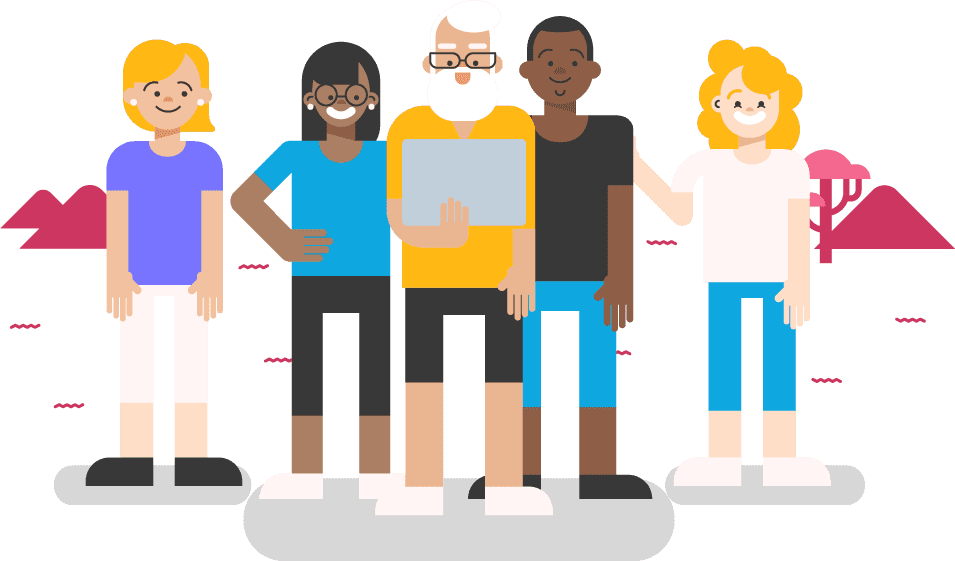 DPM Pro Members get:
Instant access to expert-crafted templates to save you time.
Workshops, mentorship, and community support to grow your career.
Ebooks to guide you through the PM role.
Want in?
JOIN OUR PRO MEMBERSHIP