Think you can't escape having difficult conversations as a project manager? Think again.
You won't ever be able to eliminate tricky situations and tough conversations from your projects, but there are ways of setting up your projects so that the conversations you expect to be cringe-worthy end up being a breeze.

Learn from Ben Aston, Founder of the Digital Project Manager, who leverages 15+ years of experience as a project manager to show you exactly how to make your difficult conversations easy.
Watch The Webinar:
This content is exclusive to DPM Pro Members!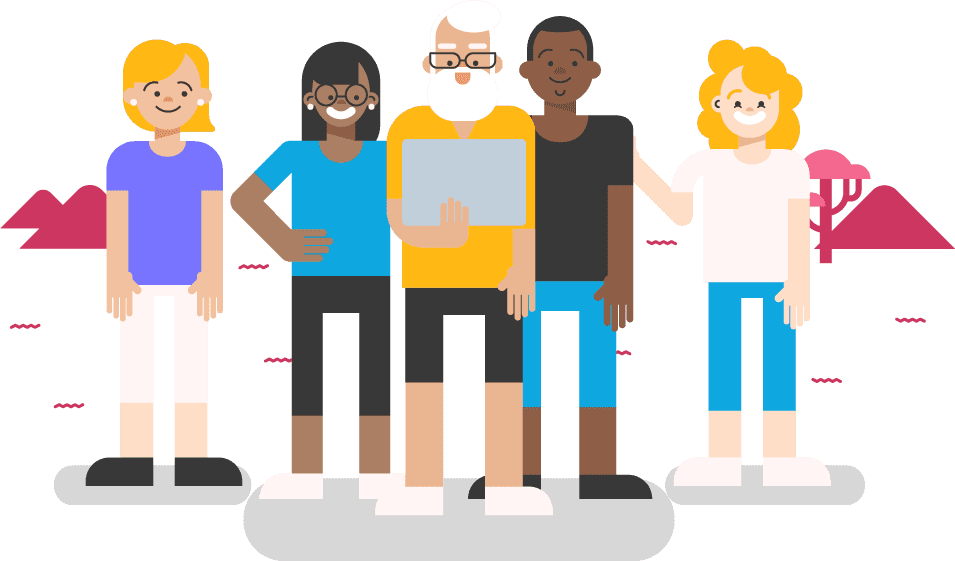 DPM Pro Members get:
Instant access to expert-crafted templates to save you time.
Workshops, mentorship, and community support to grow your career.
Ebooks to guide you through the PM role.
Want in?
JOIN OUR PRO MEMBERSHIP