What does healthy team culture look like, and how do you create it?
This topic has taken center stage recently as workplace experts challenge the assumption that Millennial-enticing ping-pong tables and beer fridges = team culture.
Join Rebecca Germond to learn about what healthy team culture is—and how to create it. Rebecca is a project manager with extensive experience in media communications, managing interactive experiences, and managing digital and social amplifications. Her portfolio includes projects for CAA, Mazda, and the Government of Canada.
Learn from Rebecca's years of experience as she describes the 5 things you can do as a project manager to build healthy team culture.
Watch the webinar:
This content is exclusive to DPM Pro Members!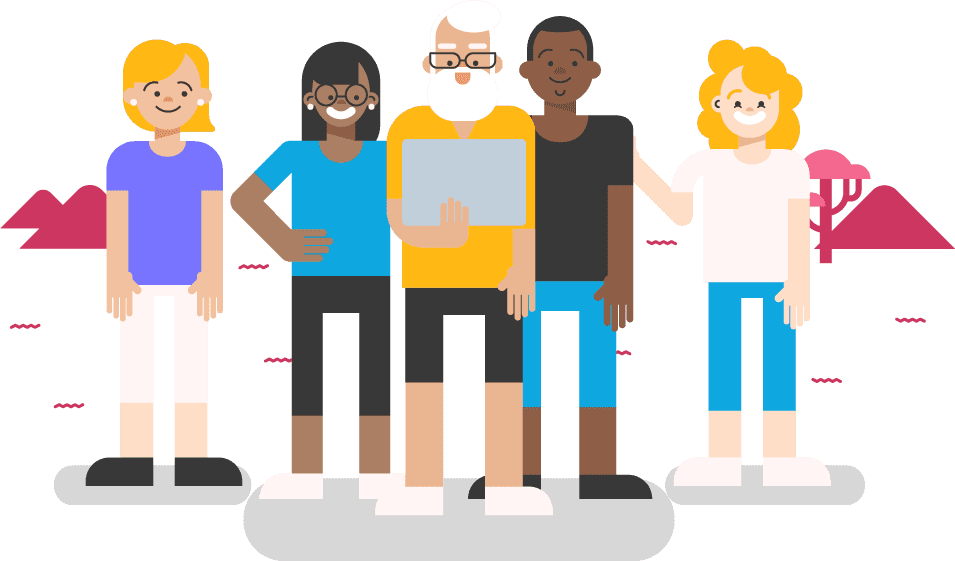 DPM Pro Members get:
Instant access to expert-crafted templates to save you time.
Workshops, mentorship, and community support to grow your career.
Ebooks to guide you through the PM role.
Want in?
JOIN OUR PRO MEMBERSHIP