DPM Expert Kelly Suter turns requirements documentation into an unexpectedly fun and engaging process in this Members-only workshop. Kelly walks you through the nice to haves vs. the must-haves when gathering requirements, shows her step-by-step process for creating and using requirements documentation, and offers examples and tricks she's learned from years of experience as a technical PM.
Watch the workshop:
This content is exclusive to DPM Pro Members!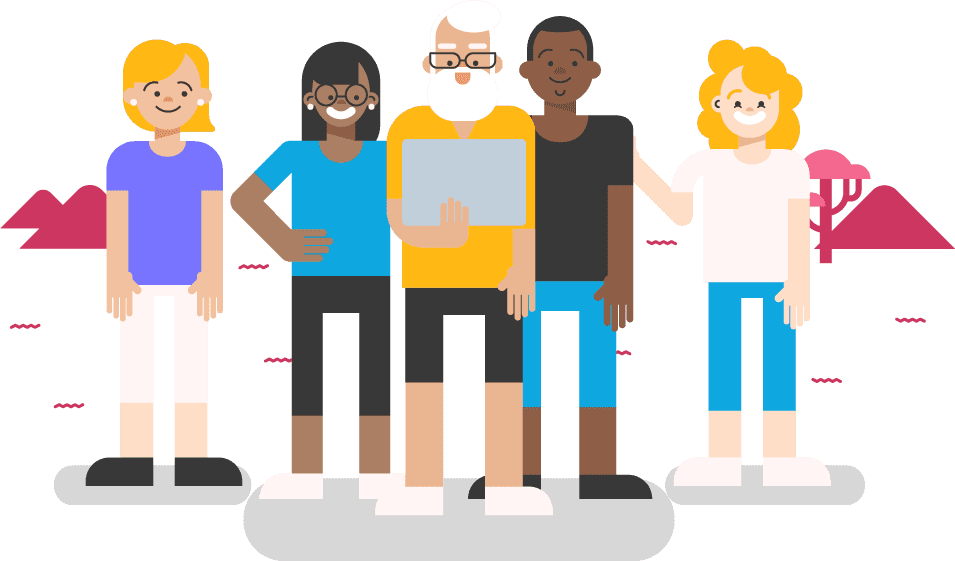 DPM Pro Members get:
Instant access to expert-crafted templates to save you time.
Workshops, mentorship, and community support to grow your career.
Ebooks to guide you through the PM role.
Want in?
JOIN OUR PRO MEMBERSHIP